A State of the Art Deep Engraved Pet Tag
Deep Black Engraving That Won't Wear Out Before You Do!
Our large stainless steel ID tags are perfect for dogs weighing over 85 lbs.
Our medium stainless steel ID tags are perfect for dogs weighing between 15 and 85 lbs.
Our small stainless steel ID tags are perfect for dogs weighing under 15 lbs.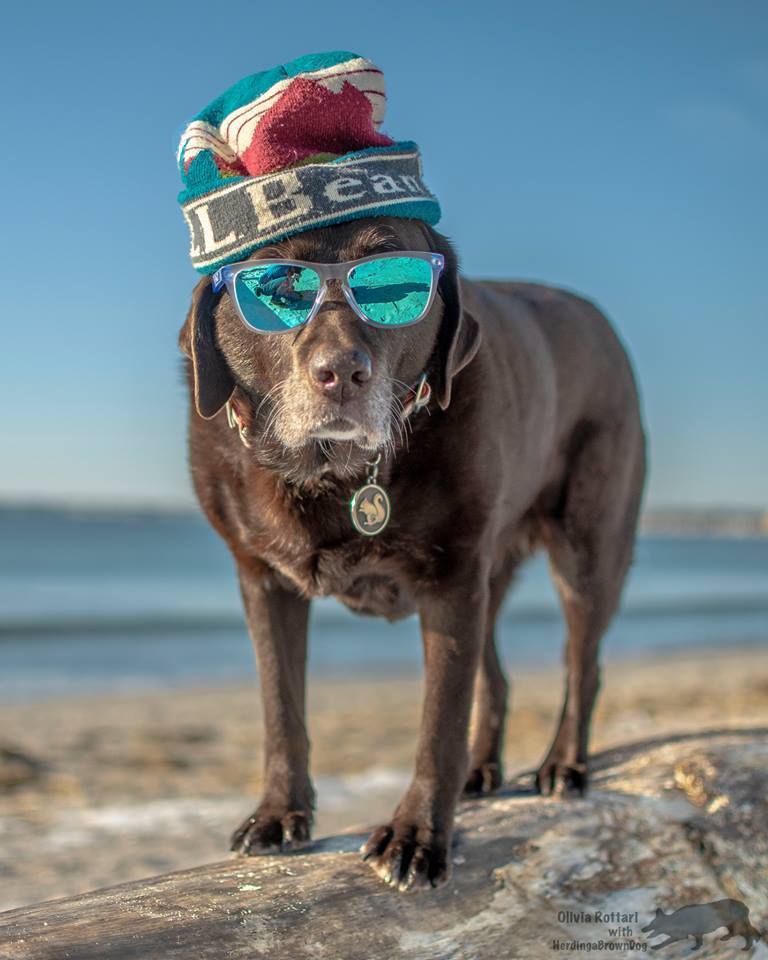 Why You Need Our Deep Engraved Tag

 100% guarantee return policy if you're not happy
Deep engraved & guaranteed to last or your tag is re-engraved for free
Renewable deep engraving available should your phone or address change
100% Guaranteed free replacement if pet tag ever wears
 Non-staining for coats
2x as hard & rust proof as all other pet id tags on the market
Made of duplex 2205 stainless steel alloy used in the offshore oil industry
Hand poured by us using the ancient lost was casting process
  Laborious hand polishing for mirror finish
Chew proof, scratch proof, & bend proof
1/8″ or 3mm thick id tag with thick, beefy loop for attachment
 Heavy stainless steel split ring & s-hook for collar attachment included
Our State of The Art Laser Engraving Stands The Test of Time…No Bones About It!
---
Deep Engraved Tags
Deep engraving along with hardness of material is what makes an engraved pet id tag last. Silver Paw uses a very powerful state of the art fiber laser which actually vaporizes metal to engrave a surface. Our deep engraved lines are actually ruts that have been removed from the metal with a depth of .004 of an inch, well beyond what ordinary pet tags have to offer. The deep engraved lines are left with a blackened crust which is actually carbon that has risen to the surface of the metal due to the intense heat created during the laser process. The blackened lines are an added bonus feature enhancing readability.
Many companies are currently using laser machines but they are not powerful enough to do any more than lightly etch a surface and will wear quickly over time.
Change of Address or Phone
We guarantee the engraving on our engraved pet id tags for life. If you have a change of address or any problem whatsoever with your engraving, we will take the pet id tag back, regrind, polish, and engrave it all over again! Try finding that service anywhere else… WE are 100% committed to our tags and our customers.
RETURN TAGS TO:
Karen Twombly
50 Porter Rd
Brownfield, ME 04010
Font
We use an arial block, comic sans, or segoe print font. You get to decide which font to use when you fill in the engraving on your virtual tag during the order process!
Engraving Information Suggestions
Because our tags are all round, we suggest you place lines with fewer characters at the top and the bottom of tags when possible. The center lines can accommodate more characters without information becoming too small. Of course we realize this is not always possible.
Use upper and lower case letters wherever you can. Capital letters take up much more space and will make your letters and line much smaller and harder to read.
If you place your dog's first and last name on line 1 of your engraving, the characters are going to look smaller than on the other lines. Placing a last name on line 2 can sometimes be a better fit.
We recommend placing phone numbers on center lines where they can be made nice and large. Phone numbers are often the most important information you can place on your tag. If you have a land line and cell phone, include both. You may be out looking for your missing dog when the phone rings at home and no one is there!
There is NO need for zip codes on your tag if you already have a town and state listed. If you wish to save space, you might want to include only a zip code.
What People Are Saying
"There are very few companies that make stainless Steel ID dog tags and if they do they are not anywhere near the quality of silverpawtags.com"
"I have purchased Red Dingo tags in the past. Engraving on the Silver Paw tags feels deeper and seems easier to read."
"Quality is second to none! The tag is everything website promised, heavy duty and crafted with care. Like nothing else out there and well worth the price.
"These tags are the finest I have ever seen. We get stopped on walks when people see them."
"You'll wish this was the first tag you ever ordered, cause you know for sure it won't be the last."
"The workmanship is second to none. These are nice, thick tags that put others to shame."
"When you can't tell the difference between a 5 year old tag and a brand new one, that's quality."
"No more worrying the bale will split and loosing the tag. These tags are meant to last."
"I'll wear out before the tag does! Absolutely superb in every aspect."
"Yes, this tag is a little pricey compared to others, but I believe in paying for quality and this is what you get."
"I did a lot of on-line research and I don't think there's a better product on the market."
"Simply stunning! Excellent quality and craftsmanship! These are the Rolls Royces of Pet ID tags!"
"I am so impressed with the quality-I can tell that it's made with great care. This is the first one out of several that has done what it advertised."