Lifetime Guarantee/ No Bones About It!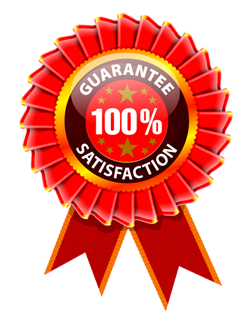 We stand behind our products with a lifetime guarantee for both our stainless steel pet id tag and the custom engraving on it.
We will replace a lifetime guaranteed pet id tag, at no cost, if you are not happy with its performance. Under our lifetime guarantee, if you ever have a problem with your engraving, we take the tag back and engrave it all over again at no charge. Our lifetime guarantee allows you to ship your tag back to us if you need to change your address or phone number. For this service we have a nominal fee charge of $15.
Please note this guarantee does not cover lost tags.
Please notify us by phone or e-mail with any problems or dissatisfaction. We will promptly respond! Our lifetime guarantee is the most important aspect of our product and we take it very seriously!
In the event of an issue with your tag, please notify us via email or phone. Kindly ship the problem tag back to us in a SECURE envelope with the following information.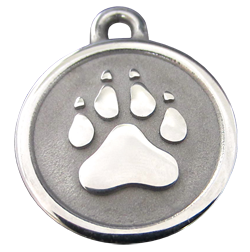 Your Name
Return Shipping Address
New Engraving Information
Original Order Number