Your First Pet: What You Need to Know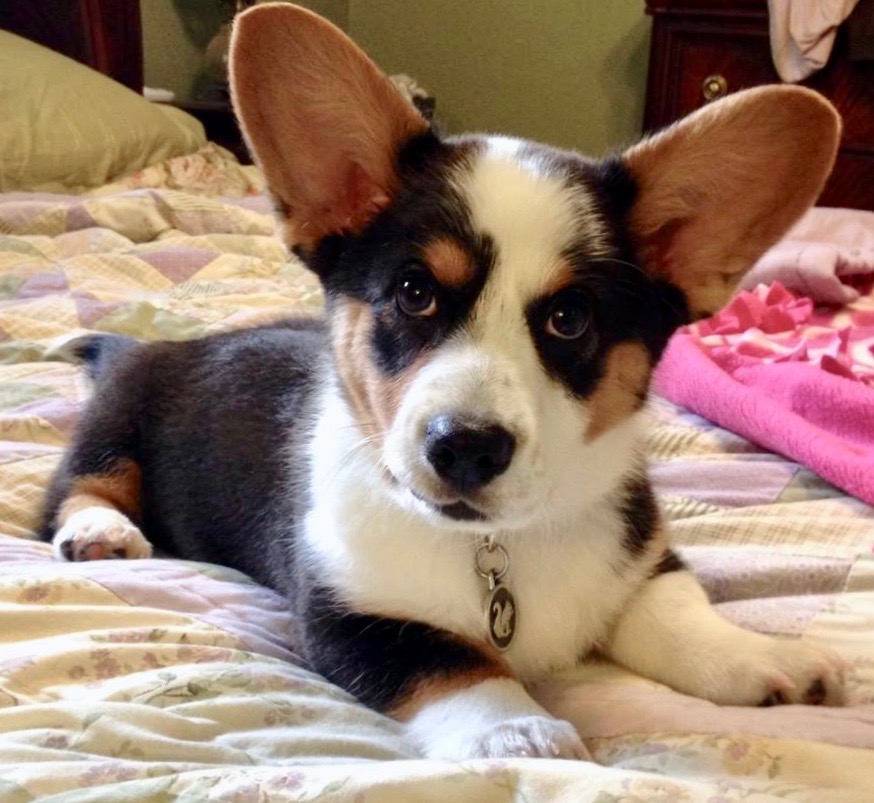 Caring for your first pet is a big responsibility, but it is much easier with the proper preparations. First, it's important to select the right pet (and breed, if applicable). Next, you must prepare your home for your pet and properly acclimate him so you can bond. Let's see what you need to make those plans.
Which Pet Is Right for You?
This depends on what you want from a pet. If you want a pet with little care that can provide some entertainment, then fish are your best option. However, if you are looking for companionship, you'll probably want a dog or a cat. But there are other factors you should consider before you make your final decision, such as:
How much time do you plan on spending with your pet? Dogs require more maintenance than most pets, including training. If you don't have the time for this, you might want to get a less taxing pet.

 

What is your budget? Pets require food, gear, possibly habitats, and vet visits. Larger pets require vaccinations and annual check-ups and can be costly if they get sick or injured. How big is your home? Even if you get a fish tank, you'll need the structure to support its weight. Dogs might require a fence in your backyard to stay safe. Read this post at The Guardian about choosing the right-sized pet for your home.
Pets can be messy. Prepare yourself and your home by investing in pet-specific cleaning supplies and products to protect your carpets and floors. A good vacuum is an absolute must for controlling fur and dander from cats and dogs. Be sure to check online reviews before you buy.

 

Who will care for your pet when you're away? If you are gone for long hours due to a busy work schedule, you may need to hire a dog walker. If you're unable to take your dog with you on a vacation or business trip, consider boarding your dog at a reputable facility.
Finally, find out if the people you live with are allergic to any pets so you know which to avoid.

 
Bringing Your Pet Home: Acclimating and Bonding
If you bring home a dog, be sure to purchase a sturdy id tag for them to wear right away. They may be frightened in the beginning and should they follow their nose or bolt you have some protection. Silver Paw Pet Tags make a great, super durable tag.
Before you bring home a larger pet, you want to make sure that he or she will be safe, particularly if it's a kitten or puppy. Look for dangers like broken glass, small items, or places they can get stuck throughout your home. Make sure there is no way for him to get lost. You should also decide if you want there to be "off limits" areas for your pet.
Cats are very sensitive to new surroundings, and they may "disappear" for long periods of time. Petfinder has several ideas for acclimating your cat during the first 30 days, including providing him with an area of his own so he can feel safe and comfortable. Kittens will nestle in your hair and purr, so you may find yourself with a few sleepless nights when you bring one home. Not to worry; they are just bonding with you.
Bonding might take a little longer with an older dog or a rescue than a puppy, because they may be nervous about a new home. Shelter dogs can take six to eight weeks to settle in. Understanding his needs is critical. This free canine body language tip sheet from the ASPCA can help you learn how your dog communicates.
Bringing home your first pet is exciting. However, you need to take several things into consideration beforehand, including living arrangements/space requirements, allergies, and the amount of time you have to spend with your new friend. However, with careful selection and a bit of planning, this can be the start of a wonderful relationship.
/wp-content/uploads/2016/08/silverpaws-logo.jpg
0
0
Karen
/wp-content/uploads/2016/08/silverpaws-logo.jpg
Karen
2018-12-01 11:14:53
2022-02-09 18:41:23
Your First Pet: What You Need to Know